Compositing and Motion Graphics

Hello. All motion blur plugins in AE do one type of motion blur like this:
Its type just smooth and bluring pixels, but actual type of motion blur in real camera or 3D renders its different. Its seems more like echo plugin + blurring, u can see highlights isnt blurred and remains bright. :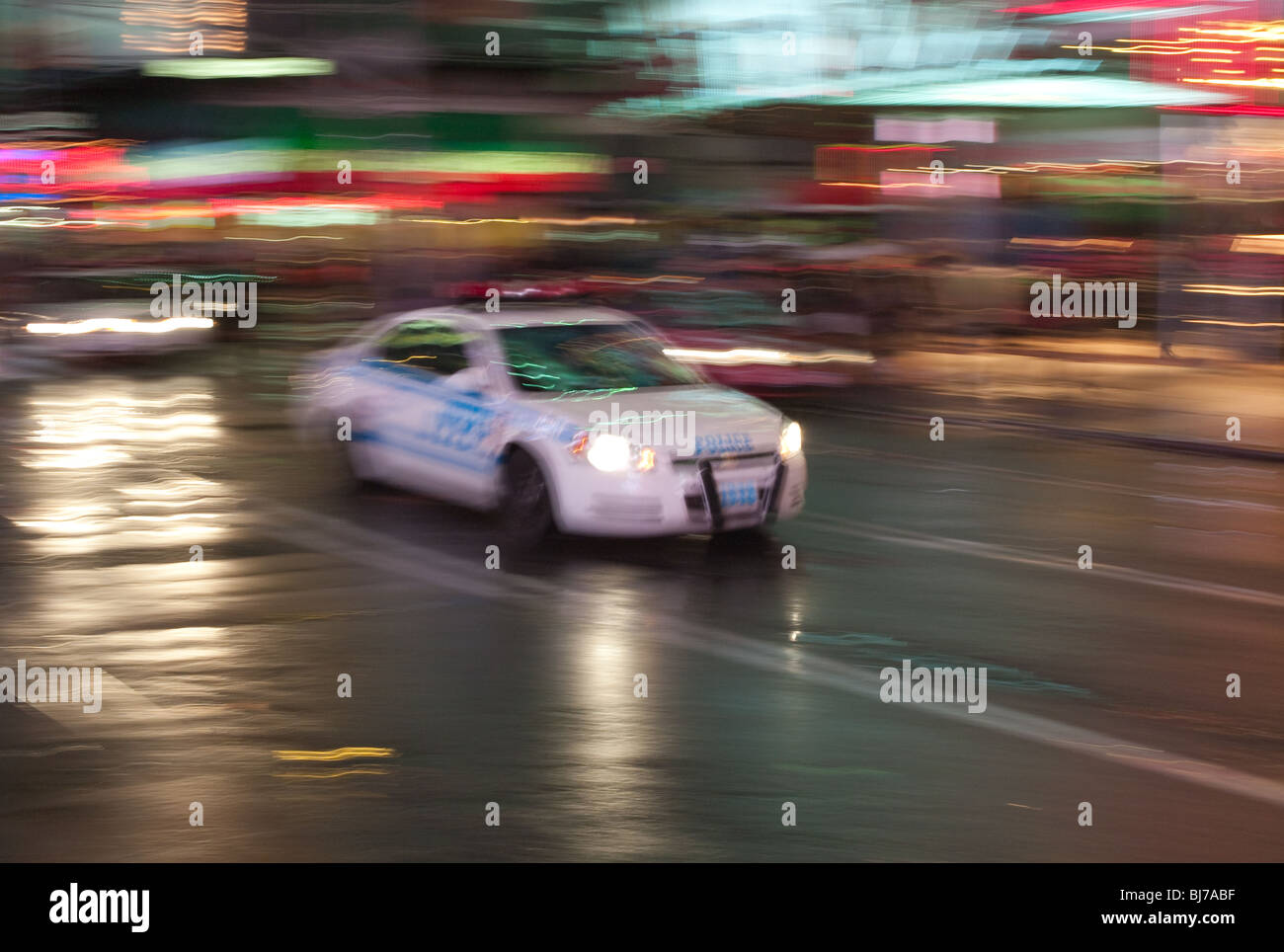 In Andrew video with elevator he did same requaired motion blur, he said he did that in AE.
https://imgur.com/pwBcM3q
Echo works bad with 24fps video footages. What is the way to get the same motion blur?
Posts: 1
Joined: 01/27/2019, 7:45 am
System Specs: intel i7 gtx 770
---