Post unfinished videos and tests

hey there everyone! i hope everyone likes this and sound your opinions about it.
Just started a new model! the new Spiderman!!
heres the base in Maya
took it out to UV Layout! and dissected it!
Posts: 343
Joined: 08/25/2008, 10:39 am
Twitter: http://twitter.com/mohdmistry
---
about half an hour later, already done with the UV's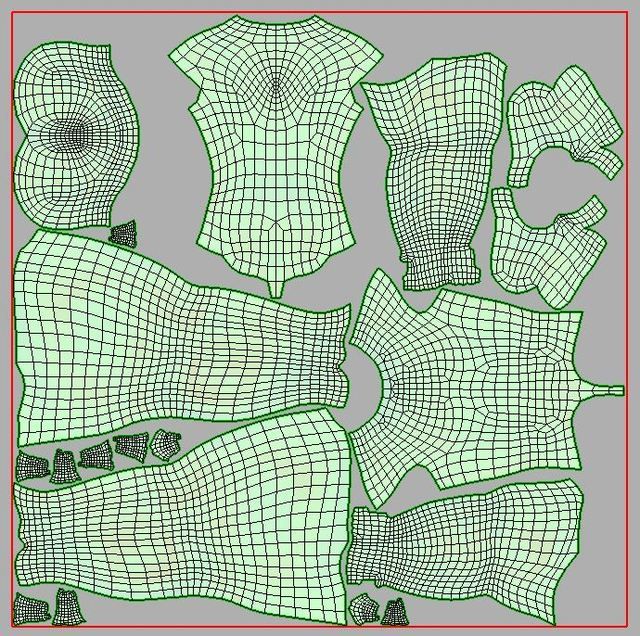 Headus UV Layout is AWWWWWESOME!!!
Posts: 343
Joined: 08/25/2008, 10:39 am
Twitter: http://twitter.com/mohdmistry
---
---