Post unfinished videos and tests

Hi, just wanted to see if anyone had any tips or hints to make the below more realistic?
Its a 3d model in Element3D. The textures have a bump maps but I can't get it looking any more real, I feel it just looks like a computer game
Any help would be gratefully appreciated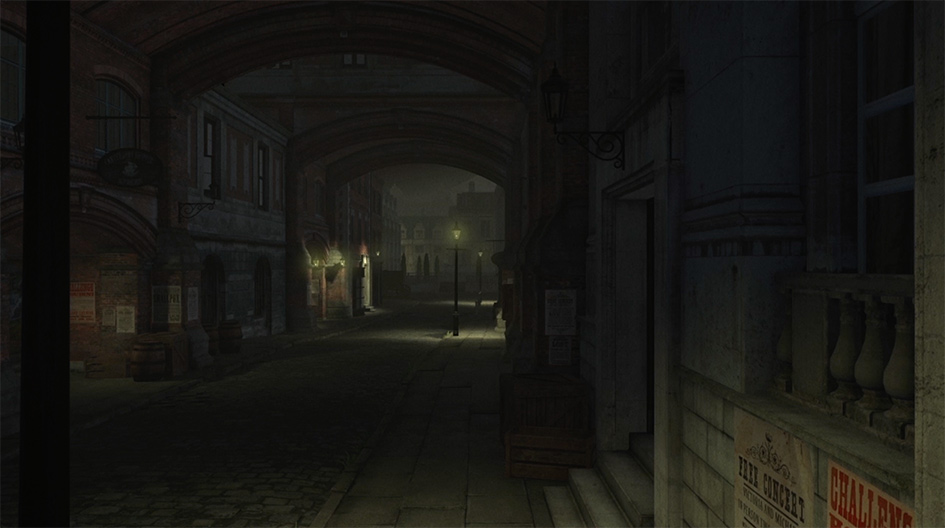 Posts: 2
Joined: 02/21/2016, 2:55 am
System Specs: xxxxxxxxxxx
---
First let me say, good job. I am by no means an expert, but this is what I see is missing.

There are no reflections in the windows, (or light in the windows not everyone can be asleep), there is no spectacularity on the ground. Are the materials you used from photographs or procedural materials? Or did you just use free models and what ever materials they did? Did you add ambient occlusion? This is a city so even with gas lamps the sky would be illuminated. Possibly color correcting the shot with bluer shadows and push the mid range and highlights towards orange.
Posts: 574
Joined: 08/4/2014, 4:12 am
---
Plae covers it, just CC makes a big difference...
Posts: 2285
Joined: 06/8/2014, 1:44 pm
Location: Sweden
---
Also, there is no garbage or debris in the streets...
Posts: 574
Joined: 08/4/2014, 4:12 am
---
Ambient occasion is on but maybe needs tweaking. The textures are photos but I've created bump maps from those thinking it would increase the realism, maybe I need to look into the reflectivity along with getting some lights in the windows (but its restricting with E3D only allow 8 lights in the scene)

I think I'll make the fog/smog clearer as maybe its a little thin. But CC looks like it will punch this a long way too. Defiantly needs more blue in the shadows.

Thanks for looking guys, I'll give that a go and let you know how I get on.
Posts: 2
Joined: 02/21/2016, 2:55 am
System Specs: xxxxxxxxxxx
---
Good stuff. I think anytime you can add real elements, it will greatly add to the realism. So maybe some atmosphere from something like Action Essentials. Or anything else you can muster.
Check out my YouTube channel!
http://www.YouTube.com/HaloUnion
Posts: 117
Joined: 06/4/2009, 6:59 am
Location: Atlanta, GA
Twitter: HaloUnionPro
---
Had the render open in PS, still, so I did another CC just for fun, to see how it would differ from the one I did yesterday, added a lens blur too. Damn, it's fun messing with other people's work.
Posts: 2285
Joined: 06/8/2014, 1:44 pm
Location: Sweden
---
---