Compositing and Motion Graphics

Hi guys Ive created a spec commercial for Bentley and need some advice on the best way of tackling this problem.
I basically need to make the background and floor jet black without affecting the car too much.
Also I need to keep as much as possible the haze created by those hanging lights, if I crush the blacks too
much sometimes the haze vanishes and they just look like hanging white rectangles.
I figured the best way would be to draw a mask around the car and rotoscope it but is that the
best way? Can anyone suggest another method?
Thanks in advance.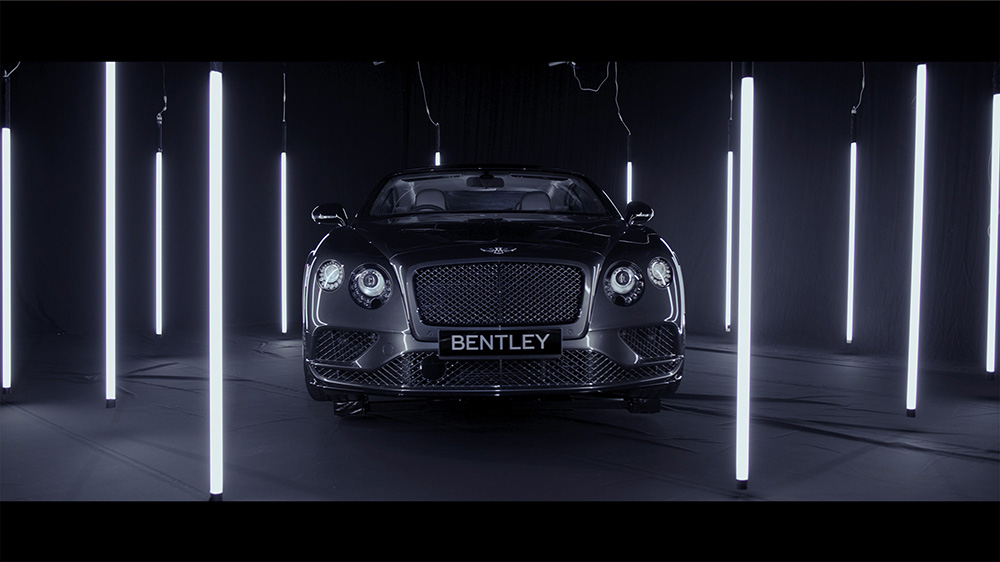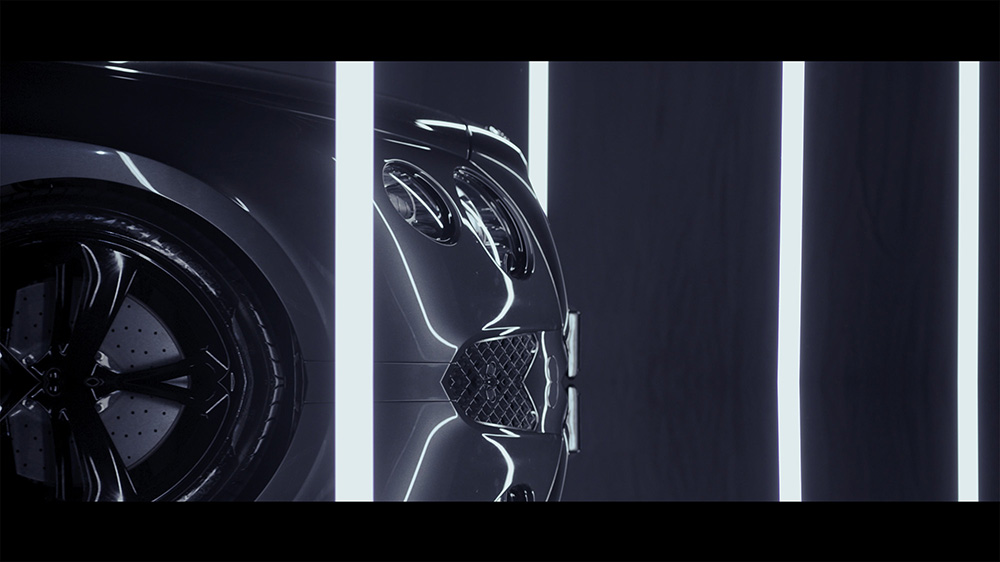 Posts: 1
Joined: 07/26/2017, 5:39 pm
System Specs: Apple
iMac (Retina 5K, 27-inch, Late 2015)
4 GHz Intel Core i7
32 GB 1867 MHz DDR3
AMD Radeon R9 M395X 4096 MB
---