how would I recreate this animated gifs flowing effect?
Posted:
12/19/2015, 12:20 am
I came across this pic of a cat, there is a really nice animation going on making the whole thing look like its flowing in different directions.
does anyone know how to create this kind of an effect on an image?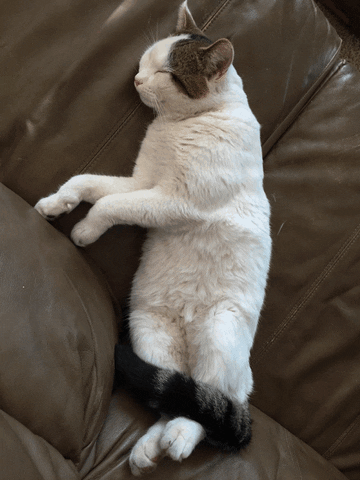 thanks,