A place for beginners to start

Hey,
Pretty new to After Effects so bare with me :]
I'm trying to make a 3d wireframe mountain, similar to what you can do with Trapcode Mir, but a SINGLE mountain, rather than a whole terrain.
I would like the faces in between the wire frame to be fill so that you can't see through the structure.
I want to have the camera rotate around the mountain, so it needs to be 3d. I'm pretty happy with the camera bit.
This is the kind of look I want to achieve, but maybe a bit more simplified: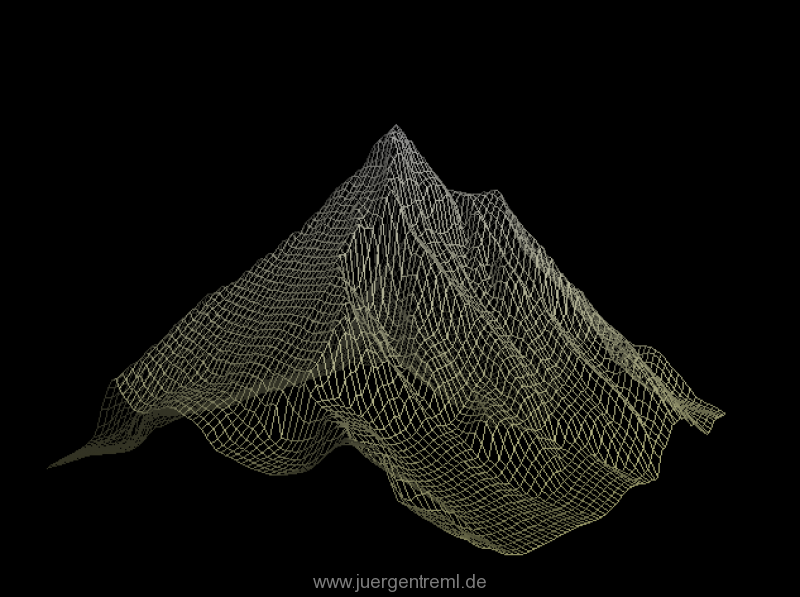 Posts: 1
Joined: 06/15/2016, 12:08 am
System Specs: 2011 Macbook Pro, AE CS 5.5
---
You can do that with Mir.
______________
Michael Szalapski
Fast. Cheap. Good.
Pick two.
Posts: 8296
Joined: 02/2/2010, 1:06 pm
Location: Nashville, TN, USA
Twitter: thegreatszalam
---
---