Post unfinished videos and tests

what do u guys think of this?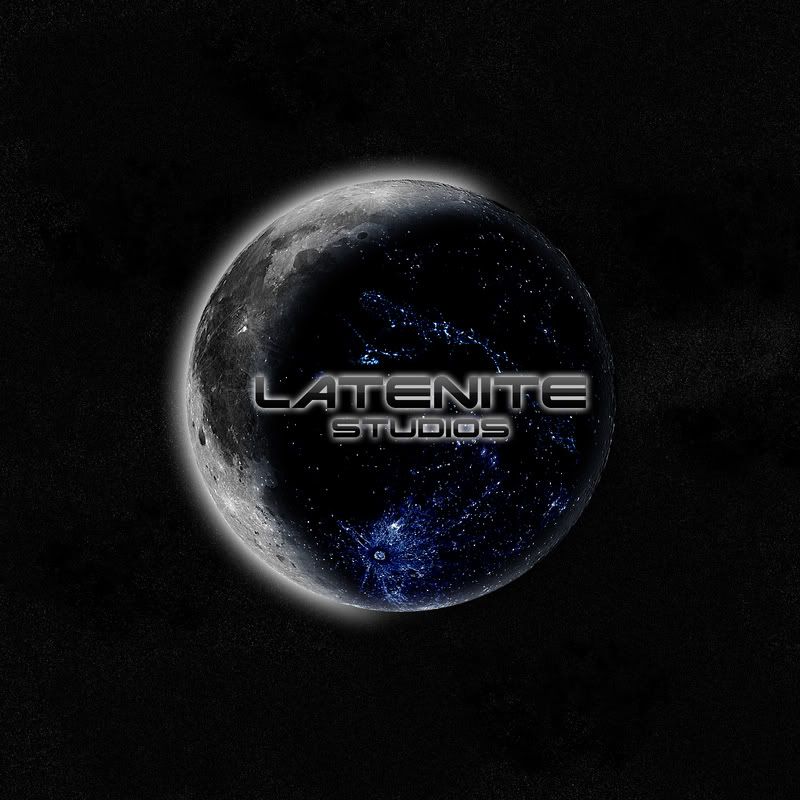 dont worry the real image is centered
Posts: 65
Joined: 08/1/2008, 8:14 pm
Location: Jacksonville, FL
---
its good what you did there, i sympathize with the "dark, late at night moon" concept. but maybe you should try making the moon smaller as it appears to be too big. those glows around the text are just too cheesy for my liking also. lots of potential here...
"My life needs editing" - Mort Sahl
Posts: 44
Joined: 08/1/2008, 6:19 pm
Location: states
---
thanx man i love constructive criticism. ill have a new one out by morining. lol
Posts: 65
Joined: 08/1/2008, 8:14 pm
Location: Jacksonville, FL
---
Posts: 8
Joined: 08/1/2008, 10:56 pm
---
If I were you I would Definitely get rid of the planet, at least in raster format, try to make it in vector, otherwise its not a full fledged logo. You could also try playing around with an idea of writing your name in neon lights, like those bar signs since your name is late night.
Quality never goes out of style.
Posts: 2
Joined: 08/2/2008, 4:28 am
Location: CT, USA
---
I can see you used Terminator Font for new logo.
Posts: 31
Joined: 08/1/2008, 5:56 pm
---
i think a litte color or font highlighting would be nice. Something that makes the logo unique.

The Blue Planet looks great...
Posts: 7
Joined: 08/1/2008, 6:03 pm
Location: Friedrichshafen
---
The lettering doesn't feel right... the "Web 2.0" look doesn't fit well into the frame, if you know what I mean.
White glow doesn't fit either - it stops abruptly in mid-section, it's probably too big, there's no blending mode and the colour is off.
Also, check on your starfield: too many stars, same size - I guess you used a noise generator. Try with some particles spread across a vast Z-Axis ;)
█
Alessandro De Micheli
/
Video Editor
/
VFX
/
Motion Graphics
/
I/T and security
█
│

obiettiva
produzioni - Rome, Italy
/
http://www.obiettiva.it
█
Not dead
yet.
VC Moderator

Posts: 440
Joined: 08/2/2008, 4:06 am
Location: Rome, Italy
---
Neat, but why is there blue light creeping from the shadow area, if it's a shadow it should be black, not blue.
Posts: 376
Joined: 08/1/2008, 6:25 pm
---
---